Single Serve Cups now available!
Better Beans, Better Coffee.
All coffee blends offered by Bayfield Coffee Company are produced in a manner to exceed our high quality level specifications established for our specialty blends.
Learn More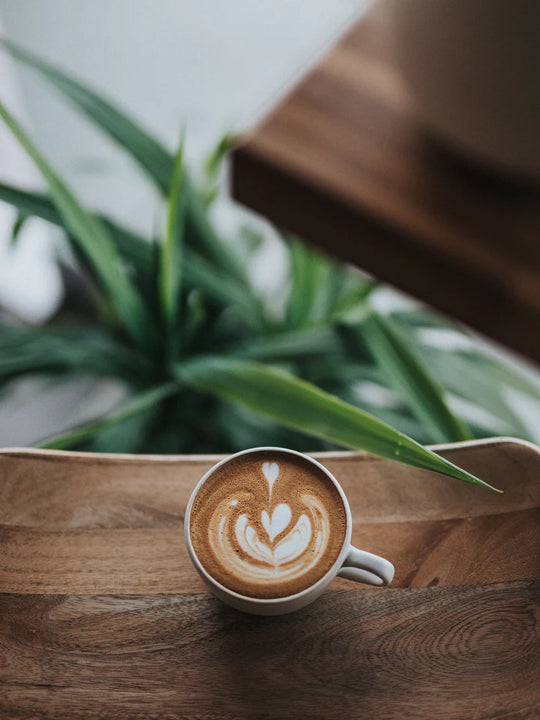 Taste The Bayfield Difference
Bayfield Coffee Company is proud to use only Specialty Grade (class 1) coffee beans. Our Arabica beans are gathered from different regions of the world to produce different, unique flavors. Most companies use a San Francisco pan roasting technique, but Bayfield Coffee uses a process that bathes the beans in warm air eliminating scorching and reducing acidity. For Bayfield Coffee customer relations is key – it provides a personal touch. Customers can expect 1 on 1 contact with the company ownership.